The Health of India, 2022 summit is presented by YouTube Health and hosted by HealthLEADS. The summit is aimed at 'building a robust Information Ecosystem for a Healthier India'. The aim is also to highlight progress and key challenges, access to authoritative information, inspire bold thinking and build a platform for new collaborations and partnerships for the healthcare ecosystem in the country.
OBJECTIVE
The summit will include in-depth deliberations and group discussions with doctors, public health specialists, policy makers, academics, journalists and technologists who have closely studied misinformation, having been at the frontlines of the infodemic. Delegates will be exposed to the rapidly evolving health information ecosystem with policy discussions, learnings, and what the future holds for the health of the world's largest democracy.
PARTICIPANTS
The summit will bring together doctors, policy makers, health journalists, fact-checkers and public health researchers and students.
FORMAT
The sessions will entail a combination of expert talks, panel-discussions and a hands-on training workshop to equip participants with the basic tools for fact-checking to address health misinformation.
For enquiries, please reach out to [email protected]
Read More
The future of India's thriving healthcare system is powered by public health systems, communications and collaborations. At this gathering of India's top thought leaders, we share ideas and vision for building better public health systems.
Read More
To address healthcare for humans, we take the humane angle and focus on the power of partnerships. We draw spotlight on empowering different voices for better healthcare.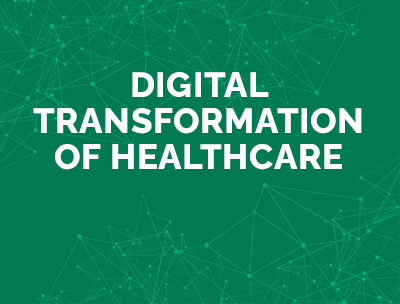 Read More
We identify key emerging trends about health data in India, including data on
the toll of diseases, health trends and how diagnostic companies and hospitals are strengthening the digital infrastructure and data collection in the country.
Read More
The aftermath of COVID-19 pandemic has led to an information overdose. In
this age of infodemic, we look to the media, policy makers and civil society to scale the use of evidence-based information that can build resilience towards misinformation.
Read More
Health fact-checking and media literacy trainers come together to share their journey and key learnings in identifying and addressing health related misinformation, unscientific claims and rumors.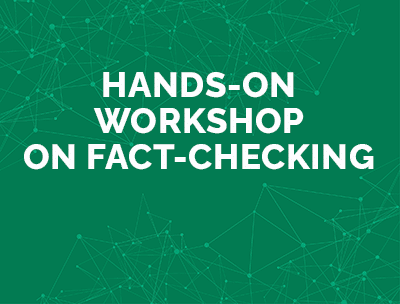 Read More
Fact-checking can be challenging, and critical - especially in times of a global health crisis. This workshop will arm participants with tools and techniques
to identify and debunk health misinformation.
MEET OUR SPEAKERS
The biggest names in healthcare, public policy, Healthtech, health communication and advocacy will meet at Health of India. Join us in Delhi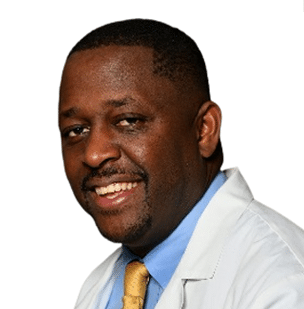 Garth Graham

Director and Global Head of Healthcare and Public Health, YouTube
Dr. K Srinath Reddy

President, Public Health Foundation of India
Supriya Bezbaruah

Public Health Risk Communication Specialist, WHO Geneva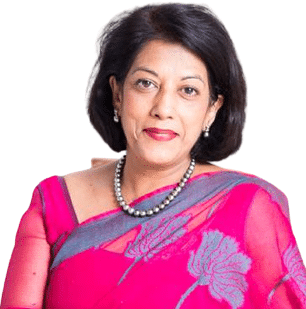 Dr. Shubnum Singh

Principal Advisor, Health Policy, Confederation of Indian Industry
Neeraj Jain
Country Director, PATH
India
Rajni Kant Srivastava

Director, ICMR - Regional Medical Research Centre
Dr. Kavita Singh

South Asia/India Director, DNDi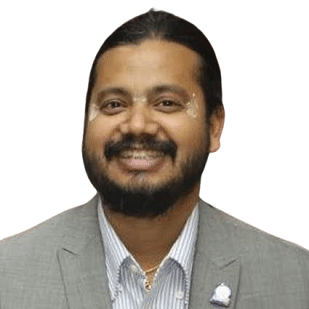 Dr. Dayaprasad G Kulkarni

Founder and Director, Aarogya Seva
Chhitz Kumar

Vice President, Health Systems, Philips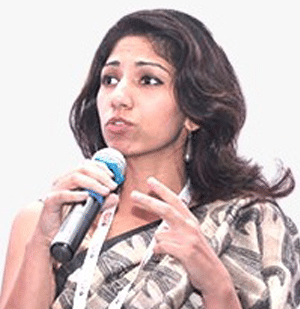 Indira Behara Tankha

Vice President at Global Health Strategies
Dr. Jaya Shreedhar

Asia Media Health Advisor, Internew and Co-author of "Let's Talk Vaccines, Chennai"
Dr. Mradul Kaushik

Senior Director - Operations and Planning & Chief Operating Officer, Max Healthcare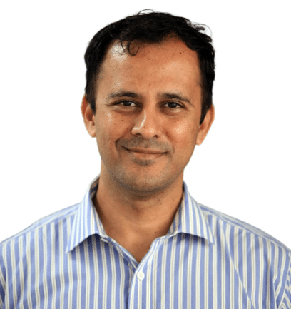 Dr. Ramanan Laxminarayan

Founder, HealthCube
Dr.Sameer Kaul

Senior Consultant, Surgical Oncology and Robotic Surgery, Apollo Hospitals
Kishor Joshi

Chief Business Officer, Teleradiology Solutions Group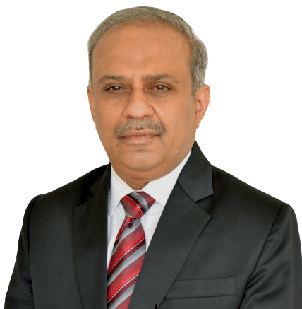 Rajiv Sikka

CIO, Medanta Group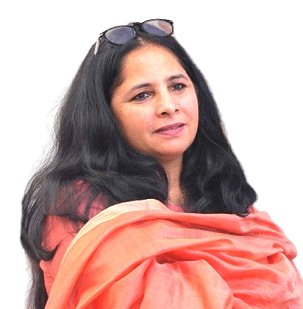 Prof. Dr. Anubhuti Yadav

Indian Institute of Mass Communication
Dr. Ashish Bajaj

Chief Marketing Officer, Narayana Health
Anas Wajid

Senior Director and Chief Sales and Marketing Officer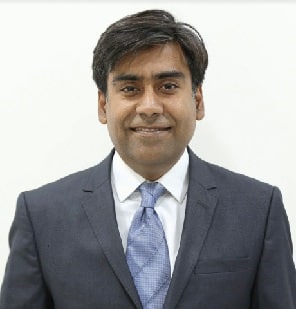 Madhur Gopal

AVP Marketing and Digital Initiatives, Manipal Health Enterprises
Dr. Rajmohan Panda

Health Systems & Policy Research Expert
Dr. Arun P Jose

Deputy Director, Centre for Digital Health, Public Health Foundation of India
Dr. Chandrakant Lahariya

Physician and Public Health and Policy Expert
Aparna Sanyal
Filmmaker and
Producer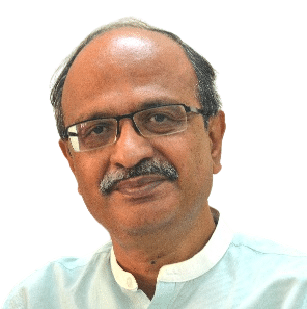 Dinesh C Sharma

Veteran Science Journalist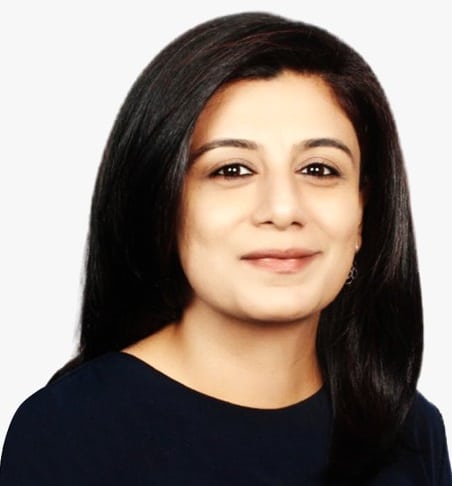 Anubha Bhonsle

Founder Newsworthy
Dr. Sreya Gupta
Founder & CEO at Doctors'
Circle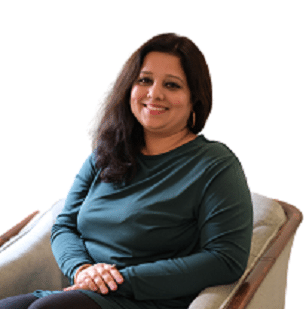 Komal Narang

Counsellor and Mind-Body Therapist, Anna Chandy & Associates
Shrinath Honnavalli

Co-founder & CEO, Trawello Healthcare
Dr. Tanaya Narendra

Doctor | Medical Education Enthusiast | Content Creator
Surbhi Kaul
Digital Journalist,
BBC
Anuja Venkatachalam

Data Journalist
Mayank Aggarwal

Science Journalist
Syed Nazakat

Founder & CEO, DataLEADS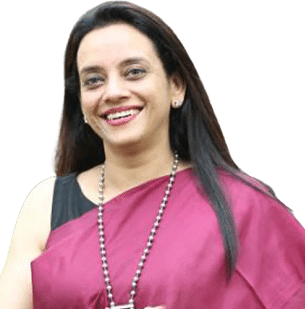 Surbhi Pandit Nangia

Vice President - Partnerships and Outreach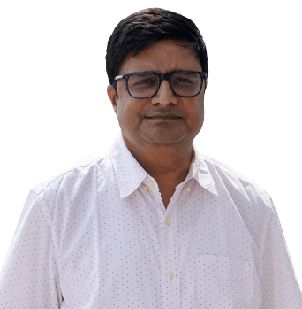 Varadarajan Ananthakrishnan
Director Training,
DataLEADS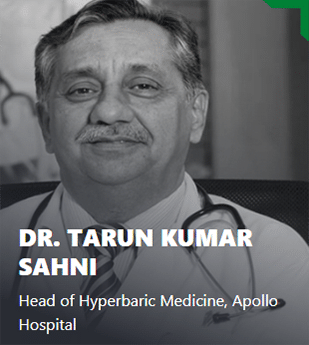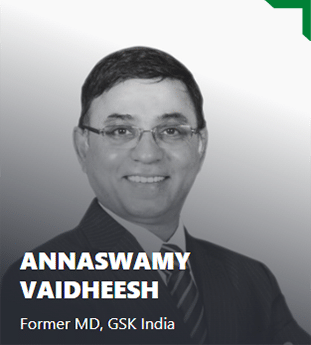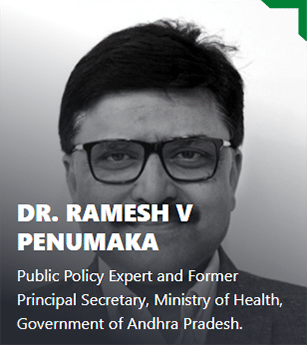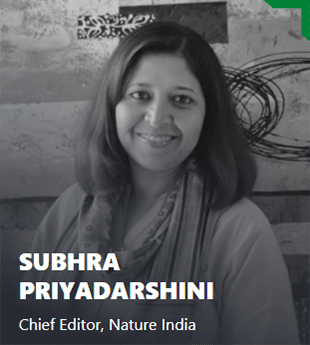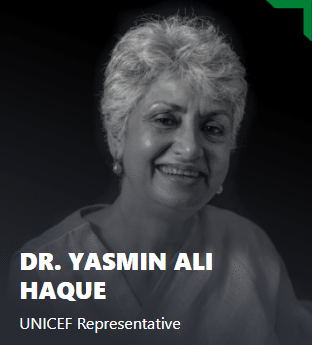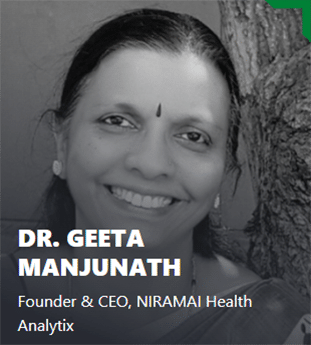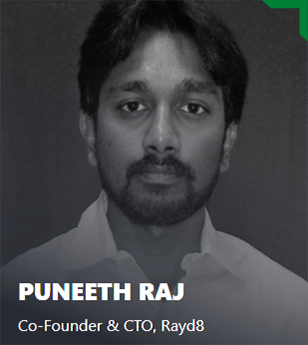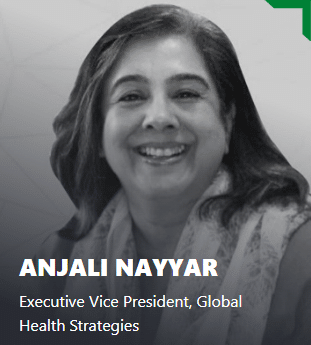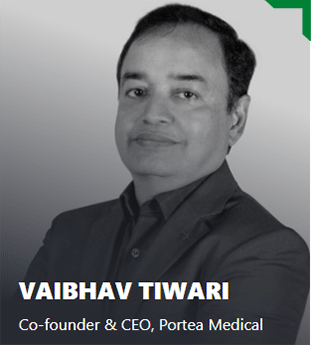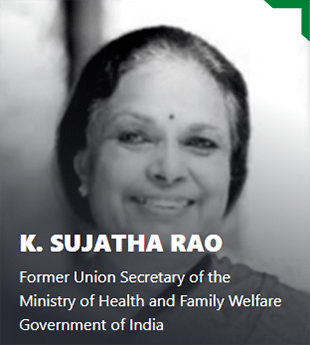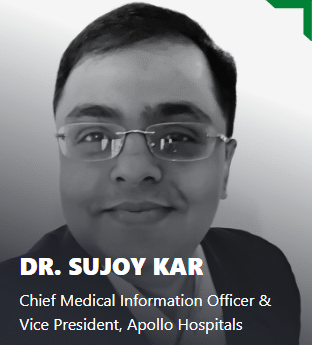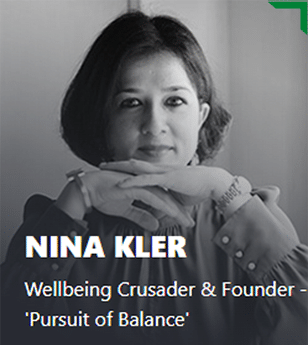 Presented by
---

Presented by
---
Dr. Roderico H. Ofrin
WHO Country Representative to India
" The idea being Covid 19 response as a launch for having ideas for better health. This is how we should also look at it as a lens. the point of these webinars and e-summits. "
Annaswamy Vaidheesh
Former MD. GSK India
" The landscape of healthcare has changed dramatically forever. The whole concept of collaboration amongst the stakeholders has gone up leaps and bounds."
DR. ALTAF LAL
Senior Adviser for Global Health & Innovation, SunPharma
" Data is gold in public health. You have good data, you have lot of gold to work with. You have bad data, you have nothing. "
Sanjeev Deshpande
MD & CEO, NTT DATA Business Solutions
" Urgent need to have an integrated data platform put in place soon."
Dr. Farhat Mantoo
Director General (India/South Asia)
Médecins Sans Frontières
" Civil society plays a crucial role in bringing all this together, and platforms like Delhi summit offer that space of exchange. "